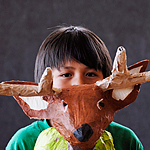 Southeaster Arizona Arts in Academics (SAAA)
October 2009 – Present
I have been facilitating photography and visual storytelling workshops as a teaching artist through the Southeastern Arizona Arts in Academics (SAAA) program. SAAA focuses on providing arts opportunities to elementary, middle school and high school students in rural southeastern Arizona.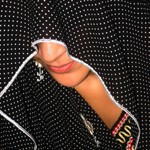 Catalina Magnet High School, Tucson, AZ
January 2007 – Present
Finding Voice (www.findingvoiceproject.org) is a literacy and visual arts program dedicated to helping refugee and immigrant youth in English as a Second Language classes at Catalina Magnet High School develop their literacy skills by researching, photographing, writing, and speaking out about critical social issues in their lives and communities.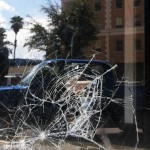 University of Arizona, College of Public Health, Tucson, AZ
September 2006 & 2007
In September 2006, I taught photography and Adobe Photoshop over two days to public health practitioners and students for a digital storytelling project. The following September, I presented a lecture on community-based visual and digital storytelling to students in a graduate-level course entitled Multicultural Health Beliefs.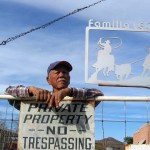 City High School & Tucson Audubon Society, Tucson, AZ
Sept. 2005-May 2006
In this collaboration between City High and the Tucson Audubon Society, writer Kimi Eisele and I mentored students through the school's City Works classes, an innovative learning environment in which students work with community partners to study current local issues. During this class, students studied the history and ecology of the West Branch of the Santa Cruz River, while documenting and participating in the current effort to restore the riparian area.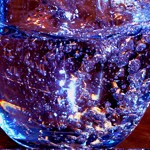 Patagonia Community Montessori School, Patagonia, AZ
May 2006
In this 7-day residency, writer Kimi Eisele and I worked with 4th-8th graders at Patagonia Community Montessori School exploring the "4 Elements" (wind, water, earth, fire) through words and images. The objectives were for the children to use the 4 elements to see and express aspects of their own lives and their surroundings in detailed and metaphoric ways.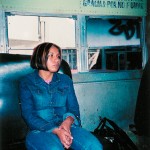 Mexicayotl Academy & La Vida en Artes, Nogales, Arizona
Spring 2004
In this 6-session residency, writer Kimi Eisele and I taught place-based writing and photography to 8th graders in conjunction with class preparation for a field trip to the Grand Canyon. The project culminated in an exhibit of personal writing and photographs of students' experiences in the Grand Canyon.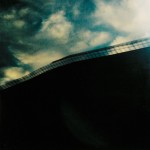 Mexicayotl Academy & Border Action Network, Nogales, Arizona
Fall 2003
Writer Kimi Eisele and I collaborated with the Tucson-based nonprofit, Border Action Network (www.borderaction.org) to teach photography to students at Mexicayotl Academy in Nogales, Arizona. These workshops were held in conjunction with Border Action Network's research to understand the impact of U.S. Border Patrol activity in border communities.