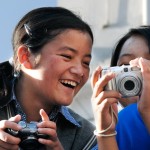 Seattle, WA / Dharamsala, India / Wallacedene Township, South Africa
March 2005 – October 2008
In March 2005, I taught the basics of photography and visual storytelling to teachers and amateur photographers for the Seattle-based organization BRIDGES to Understanding. BRIDGES engages K-12 students worldwide in interactive learning and storytelling to build cross-cultural understanding.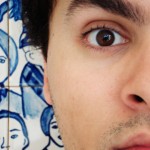 Sao Paulo, Brazil
December 2006
During an intensive one-day workshop, I trained staff at the Museu da Pessoa (www.museudapessoa.net) in basic digital photography and visual storytelling. The staff participated in several photography exercises that they hope to incorporate into their oral history work in communities' throughout Sao Paulo and Brazil.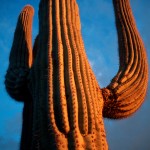 UA Presents & Tucson Unified School District, Tucson, AZ
June 2005
In this weeklong institute, Tucson-area and Arizona educators were immersed in learning how to incorporate the arts into the classroom. I taught workshops in photography and visual storytelling to elementary, middle school and high school teachers.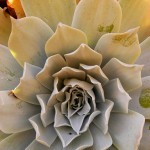 Salt River Project, Phoenix, Arizona
June 2004
During a half-day workshop, I taught photography and visual storytelling to teachers who had received grants to undertake community documentary projects through the Arizona Heritage Project (www.azheritageproject.org).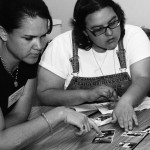 Arizona State Museum, Tucson, Arizona
June 2004
For this training, I taught a two-hour visual storytelling workshop to Arizona educators. The goal of the workshops was to share with teachers useful classroom activities for teaching community storytelling through the documentary arts.