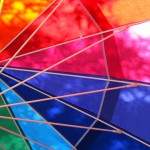 VOICES, Inc., Tucson, AZ
April 2007 – May 2009
In 2007, writer Kimi Eisele and I conducted two VOICES (www.voicesinc.org) workshops during which community members explored the themes of aliveness, happiness and loss through photography, writing and movement. Through presentations and interactive exercises participants explored how these themes have played out in their lives.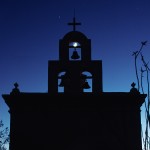 Tucson Indian Center, Creative Narrations & Artsreach, San Xavier Reservation, Arizona
March 2008
During this intensive four-day workshop, members of the Tohono O'odham community developed their writing and photography skills and produced digital stories about their lives, communities and culture. They explored themes ranging from diabetes to language preservation to traditional Tohono O'odham music.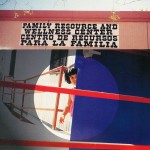 PRO Neighborhoods, Tucson, AZ
1999 – 2000
PRO Neighborhoods (www.proneighborhoods.org) asked me to teach photography in Spanish to a passionate group of Mexican-American women working on an oral history project. Together we explored basic photographic concepts and SLR cameras. Through interviews and photographs, the women dedicated the next few years of their lives to documenting the lives of Mexican-Americans and the challenges they face in achieving success in the US. Their interviews and images were compiled into the publication Abriendo Puertas.